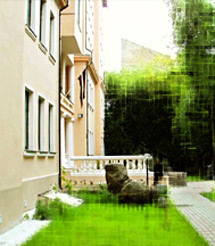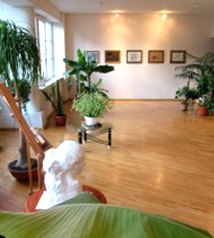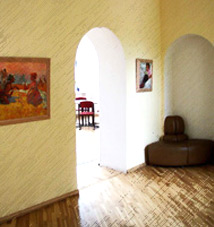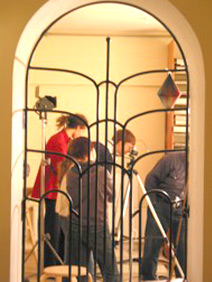 Programs (Evaluation 2011)
The Higher School founded in 1988 has an accreditation without time-limit.
Basic directions of work
Training of translators, practical psychologists, computer designers on the basis of accredited programs, training of specialists in spheres of advertisement and public relationship, enterprise manager and project manager on the basis of licensed programs. Training of master of psychology on the basis of licensed program.
Translator – a specialist in communication using some foreign languages in oral and written forms as a tool of work means.
Psychologist – a specialist who creates conditions for studying and development of human internal world and his/her relationship with other people.
Computer designer – a specialist of digital visualization, competent in spheres of mass-media, polygraphy, internet, television, press, web-design.
Advertisement and public relationship manager creates image of enterprise, favours increase of client interest in production, organizes mass campaigns and other arrangements.
Business administrator and project manager consults, develops and leads projects (including international), defines and formulates principles of enterprise activity, plans and leads work according to aims of enterprise.
Photographer, director, filmmaker - work on the TV, creating new visual production.
The Higher School Specificity
Graduating student gets a Bachelor's degree and qualification of a specialist in appropriate sphere.
Students who passed a session successfully (9-10), will get a 50% discount for next term payment.
In the Higher School there are many organizations, which support and supplement education: Art gallery, Consulting centre, University "Third age" and others

Association of Graduates

Information about the Association here.